Dreaming Your Future
Harbourview design &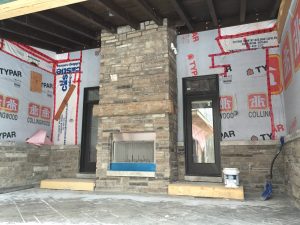 build is our custom architectural and build-out approach which keeps your unique design, taste's and needs in mind when planning your next home.  Everything from buildings, scenery, furniture and landscape come full circle to provide a fully comprehensive process for your custom home project.
Design integrity and innovative construction best practices and methods are key in the development of all of our custom design-build projects.   We focus equally both on the creative and implementation elements in order to deliver your dream home on time and within your budget.
Everything from creative renderings, finishes and design elements, trades management, budgeting and forecasting to project & construction management, Harbourview Homes takes care of everything you don't want to handle so that you can focus on your future dream home and choosing  what matters to you.
If you are interested in knowing more about our process
or custom home building ideas, click here for a free consultation.